Clarity Cove Boutique
Welcome to my little Cove, where you'll find specially curated products intended to bring you peace of mind, expanded awareness, healing, beauty, relaxation and Clarity
Items are sourced from all over the globe, so be sure to check the description of each product listing to see approximate shipping and arrival times. (Items from India, Europe, Asia etc... can take longer to arrive than items shipped from the USA)
All 'Handmade by Clarity Cove' items ship from the USA as well as the Vitajuwel Gemwater bottles and most Printed Clothing, Accessories and Home Decor.
Happy Shopping!
Blog
---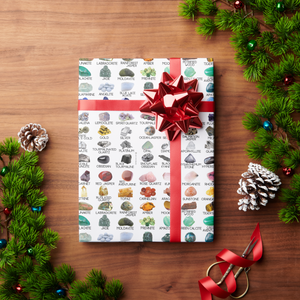 Crystal themed festive gifts and stocking stuffers for stone lovers, gem & mineral collectors and the crystal obsessed! (THAT ISN'T CRYSTALS!)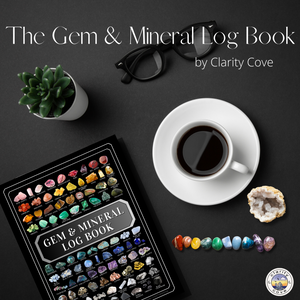 It's finally here! The Ultimate "Gem & Mineral Log Book" for crystal collectors, rockhounds and gem & mineral enthusiasts! I designed this gem and mineral collector's log book to be...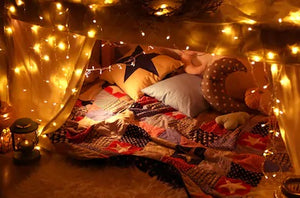 I don't know about you guys, but i Love blanket forts! Even now as an "adult".....Blanket forts were my very first "Clarity Coves" and i'm betting they were for you...