Clarity Cove Boutique
Welcome to my little Cove, where you'll find specially curated products intended to bring you peace of mind, expanded awareness, healing, beauty, relaxation and Clarity
Items are sourced from all over the globe, so be sure to check the description of each product listing to see approximate shipping and arrival times. (Items from India, Europe, Asia etc... can take longer to arrive than items shipped from the USA)
All 'Handmade by Clarity Cove' items ship from the USA as well as the Vitajuwel Gemwater bottles and most Printed Clothing, Accessories and Home Decor.
Happy Shopping!
Blog
---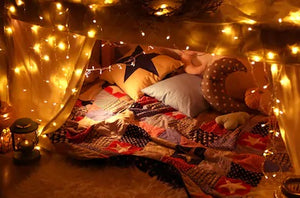 I don't know about you guys, but i Love blanket forts! Even now as an "adult".....Blanket forts were my very first "Clarity Coves" and i'm betting they were for you...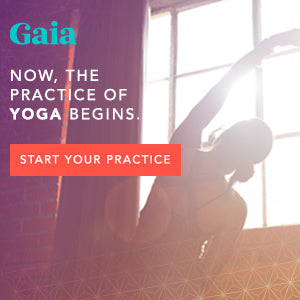 Subscribe to GAIA streaming service and get a new yoga class everyday for less than 33 cents! PLUS so much more! It's the best deal on the internet!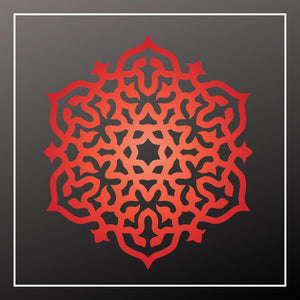 I can't think of anything more beautiful to look at than mandalas (except for nature of course, and puppy dog faces!). They are just so pleasing to the eye. I'm...